Salsa for Beginners on Oct 21, 2017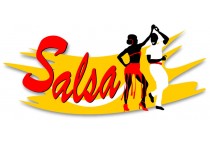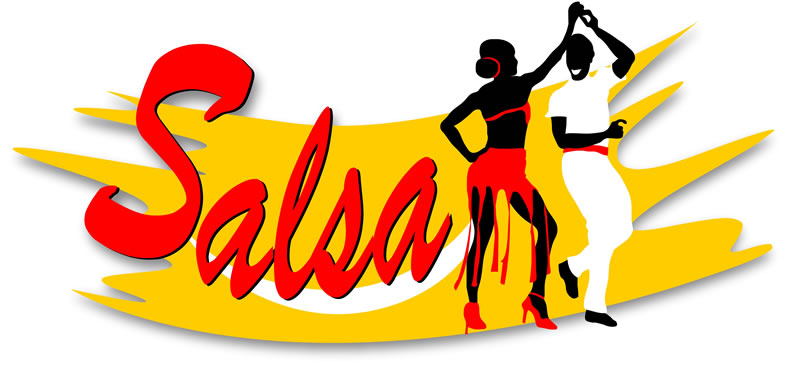 Salsa for Beginners and Party in Norwalk, CT
Salsa is one of the most popular dances in the United States. If you were to learn just one latin-based dance, Salsa is the one!
* No partner required.
---
Schedule
7:30pm: Beginner I Salsa Lesson
8:30pm: Beginner II Salsa Lesson
9:30pm - 12am: Party with West Coast Swing and Hustle upon request
Pricing
One Price: Includes all workshops & dance. Each workshop builds upon the prior lesson.

$30: by Sunday, October 15
$40: by Friday, October 20
$50: On Saturday, October 21
---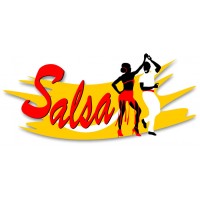 Special deal for all workshops and party:
7:30pm - Salsa for Beginners I
8:30pm - Salsa for Beginners II
9:30pm - Party with West Coast Swing and Hustle by request