Musicality on July 16, 2016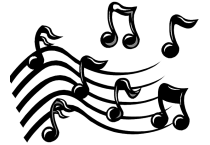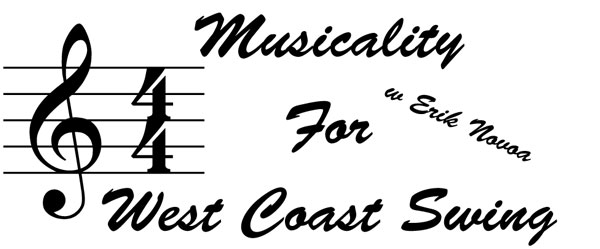 Musicality Part I for West Coast Swing
Event Details for Musicality Workshops
Pricing:
$40 by Sunday, July 10
$50 by Saturday, July 15
$60 On Saturday, July 16
---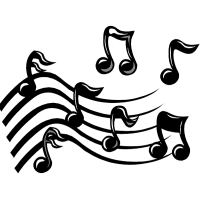 Musicality I for West Coast Swing: 3 hours of workshops to teach how understanding music can be applied to West Coast Swing.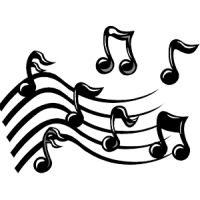 West Coast Swing party after the Musicality workshops. This party is included with the workshops. Payment is only required if you are just coming to the dance. Online discount is offered until the day before the dance.