John Festa Workshop & Dance on Jan 28, 2017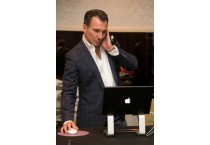 ---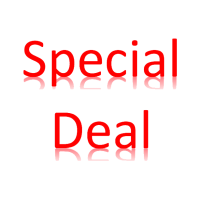 Special deal for all workshops and party.
7:30pm Workshop
8:30pm Workshop
9:30pm-midnight Party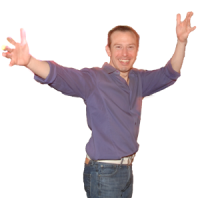 Erik Novoa will give you some fun playful moves for you to use for the rest of the night.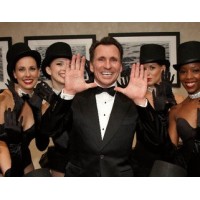 John Festa will give you some fantastic moves and movement to own your Swing. This workshop will highlight some of the Swingiest patterns and give you ways to embellish them. This class with give you the zip, pow, wow that makes West Coast Swing so cool.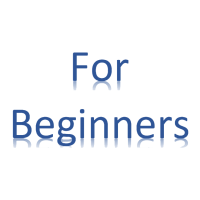 This class is designed for complete beginners to West Coast Swing. We'll start at the very beginning and get you ready for your first dance.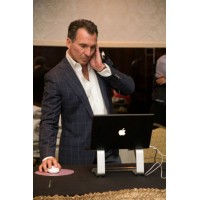 West Coast Swing dance party with DJ John Festa, one of the best West Coast Swing DJs in the world.
* This party is included with any workshop.