| | | | |
| --- | --- | --- | --- |
| Saturday, October 21, 2017, 07:15pm - 11:00pm | | | |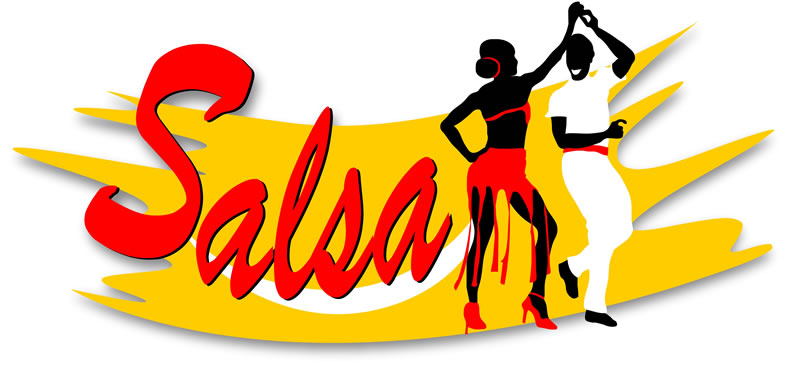 Salsa for Beginners and Party in Norwalk, CT
Salsa is one of the most popular dances in the United States. If you were to learn just one latin-based dance, Salsa is the one!
* No partner required.
Schedule:
7:30pm: Beginner I Salsa Lesson

Erik will guide you through the basic steps & timing of Salsa. These classes are designed for the true beginner and experienced dancers are welcome to join in.
8:30pm: Beginner II Salsa Lesson

We will review what we learned in Part I and continue adding vocabulary and technique. This class can always be made more challenging.
9:30-11pm: The Party
Salsa Party with West Coast Swing and Hustle upon request.
More things you should know about our dance classes
Pricing:
One Price: Includes all workshops & dance. Each workshop builds upon the prior lesson.

$30: by Sunday, October 15
$40: by Friday, October 20
$50: On Saturday, October 21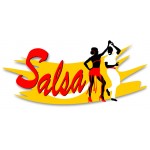 Salsa for Beginners - Full Experience
$50.00
Special deal for all workshops and party:
7:30pm - Salsa for Beginners I
8:30pm - Salsa for Beginners II
9:30pm - Party with West Coast Swing and Hustle by request
Location
Dance Dimensions
15 Cross Street
Norwalk, CT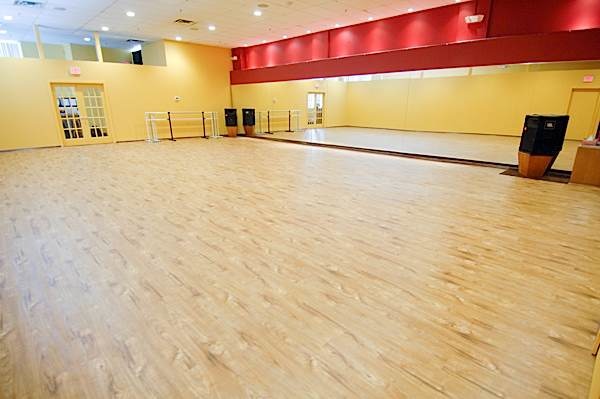 Important Location information:
Information coming
Parking Area
Information coming