Weekly Classes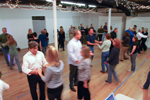 We have weekly classes in Norwalk, CT
in Hustle & West Coast Swing.
Our classes have beginner and int/adv classes which will accomodate the entire learning experience. It is the perfect social experience for singles, couples, and friends.
Private Lessons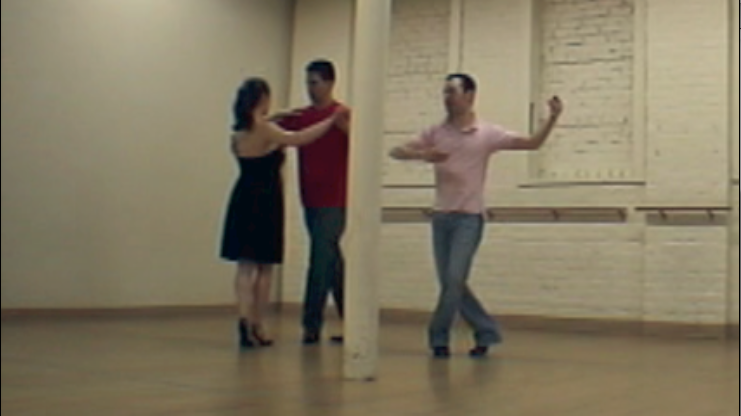 Private lessons are one of the best ways to improve your dancing in the shortest amount of time.
Lessons progress as quickly or as patiently as you need. Emphasis is given to technique and clarification of movements introduced in the weekly group classes.


Dance Events
Dance events are used to augment your learning and social experience. Some of our dance events are local to our Norwalk location, others are in the surrounding region.
Workshops are taught by either Erik & Anna or special guest instructors. National events are much larger with many instructors and up to 1,500 dancers ranging from beginner to advanced in ability.