| | | | |
| --- | --- | --- | --- |
| Saturday, October 21, 2017, 07:15pm - 11:00pm | | | |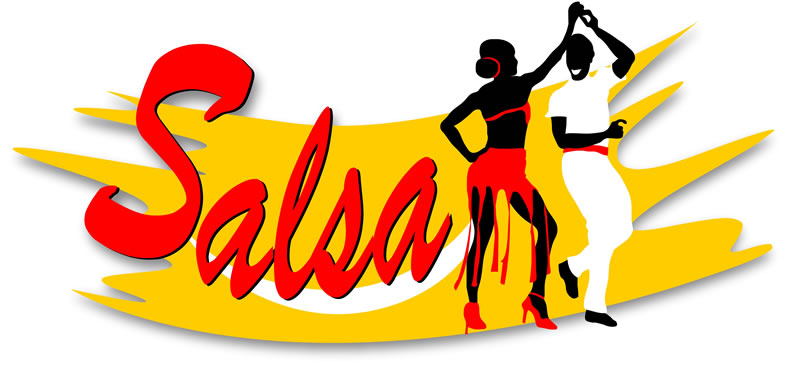 Salsa for Beginners and Party in Norwalk, CT
Salsa is one of the most popular dances in the United States. If you were to learn just one latin-based dance, Salsa is the one!
* No partner required.
Schedule:
7:30pm: Beginner I Salsa Lesson

Erik will guide you through the basic steps & timing of Salsa. These classes are designed for the true beginner and experienced dancers are welcome to join in.
8:30pm: Beginner II Salsa Lesson

We will review what we learned in Part I and continue adding vocabulary and technique. This class can always be made more challenging.
9:30-11pm: The Party
Salsa Party with West Coast Swing and Hustle upon request.
More things you should know about our dance classes
Pricing:
One Price: Includes all workshops & dance. Each workshop builds upon the prior lesson.

$30: by Sunday, October 15
$40: by Friday, October 20
$50: On Saturday, October 21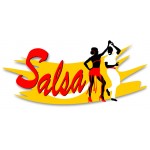 Salsa for Beginners - Full Experience
$50.00
Special deal for all workshops and party:
7:30pm - Salsa for Beginners I
8:30pm - Salsa for Beginners II
9:30pm - Party with West Coast Swing and Hustle by request
Location
Dance Dimensions
15 Cross Street
Norwalk, CT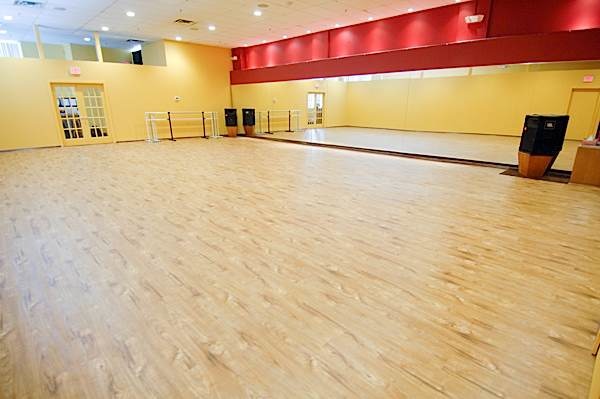 Important Location information:
The studio is located on Route-1 in the same shopping area as these other establishments: Brain Balance, Dogs Gone Smart, and Good Will.
Parking Area
There is plenty of parking adjacent to Dance Dimensions. The parking area is well lit and marked. Please park closer to the entrance because that will place you closer to the studio entrance.